---
---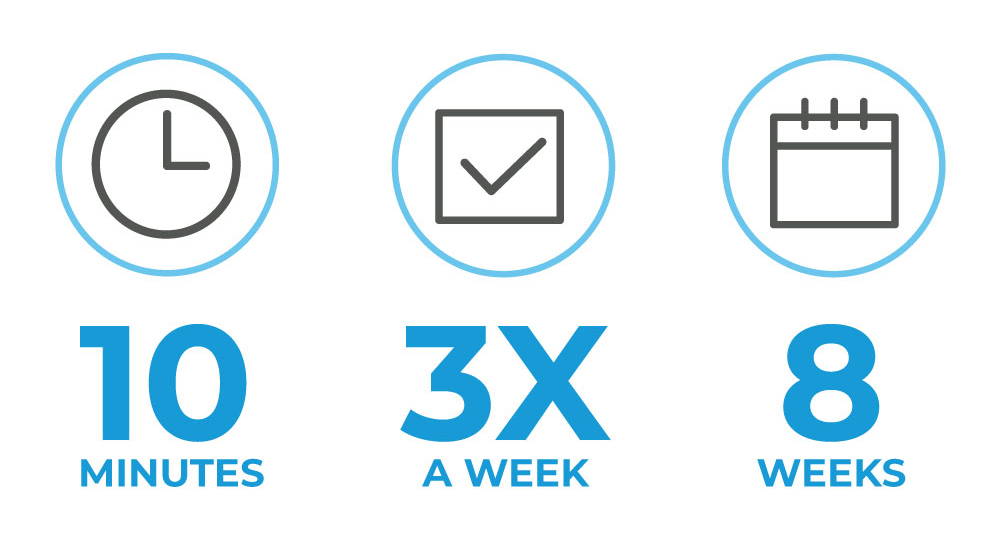 ---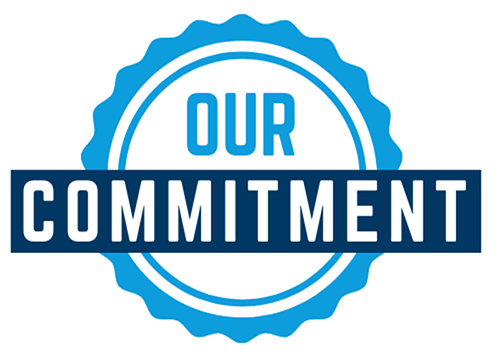 If you adhere to the 8-week therapy program you'll see results!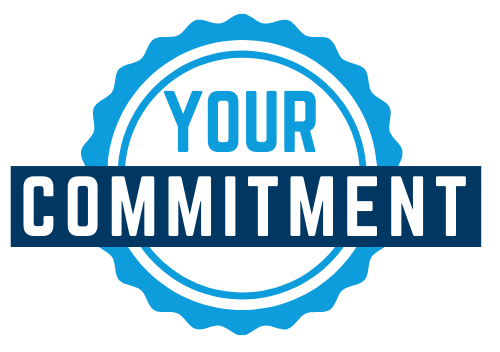 Follow the 8-week therapy program which includes a combination of using the Fiix Elbow device and stretching exercises.
---
TENNIS ELBOW AND GOLFER'S ELBOW RECOVERY EXPECTATIONS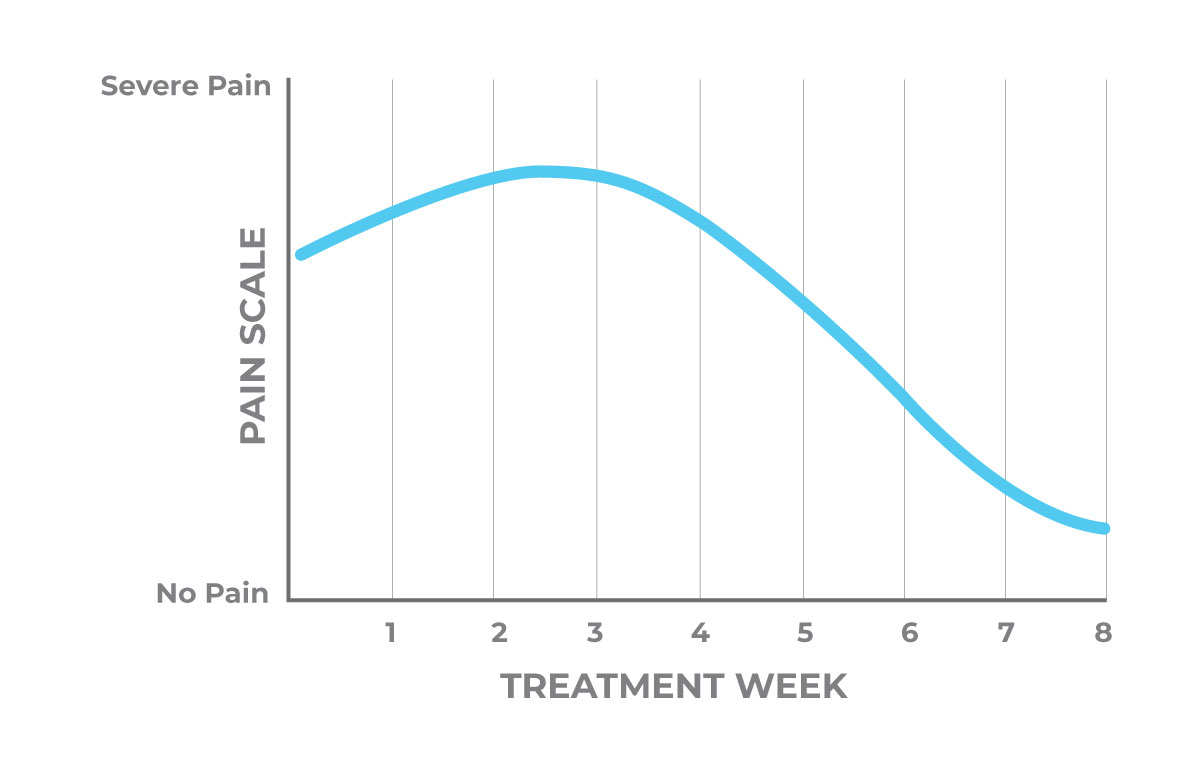 Minor bruising and temporary pain increase may occur as you DISRUPT the adhesions and scar tissue.

Elbow pain will persist as your body continues to RECRUIT its natural healing factors.
Pain should start to subside as you STRENGTHEN your tendon by adding the strength exercises into your therapy.
Your arm is feeling better but it's not healed. It's critical to complete the full 8-week program for prolonged success.
*After week 8, rest for 2 weeks to allow your body to heal.

---
ADDING ARM STRAP TO DEVICE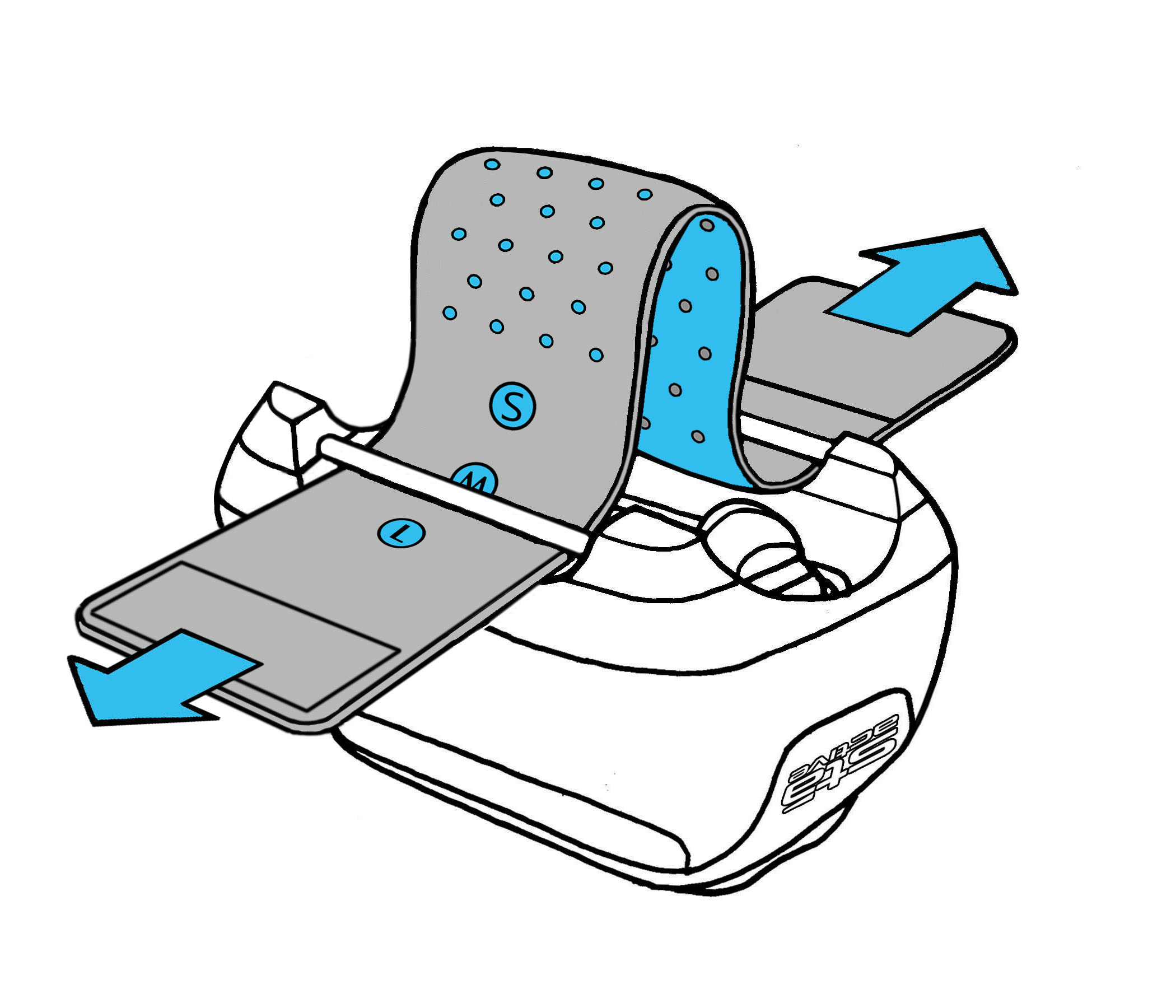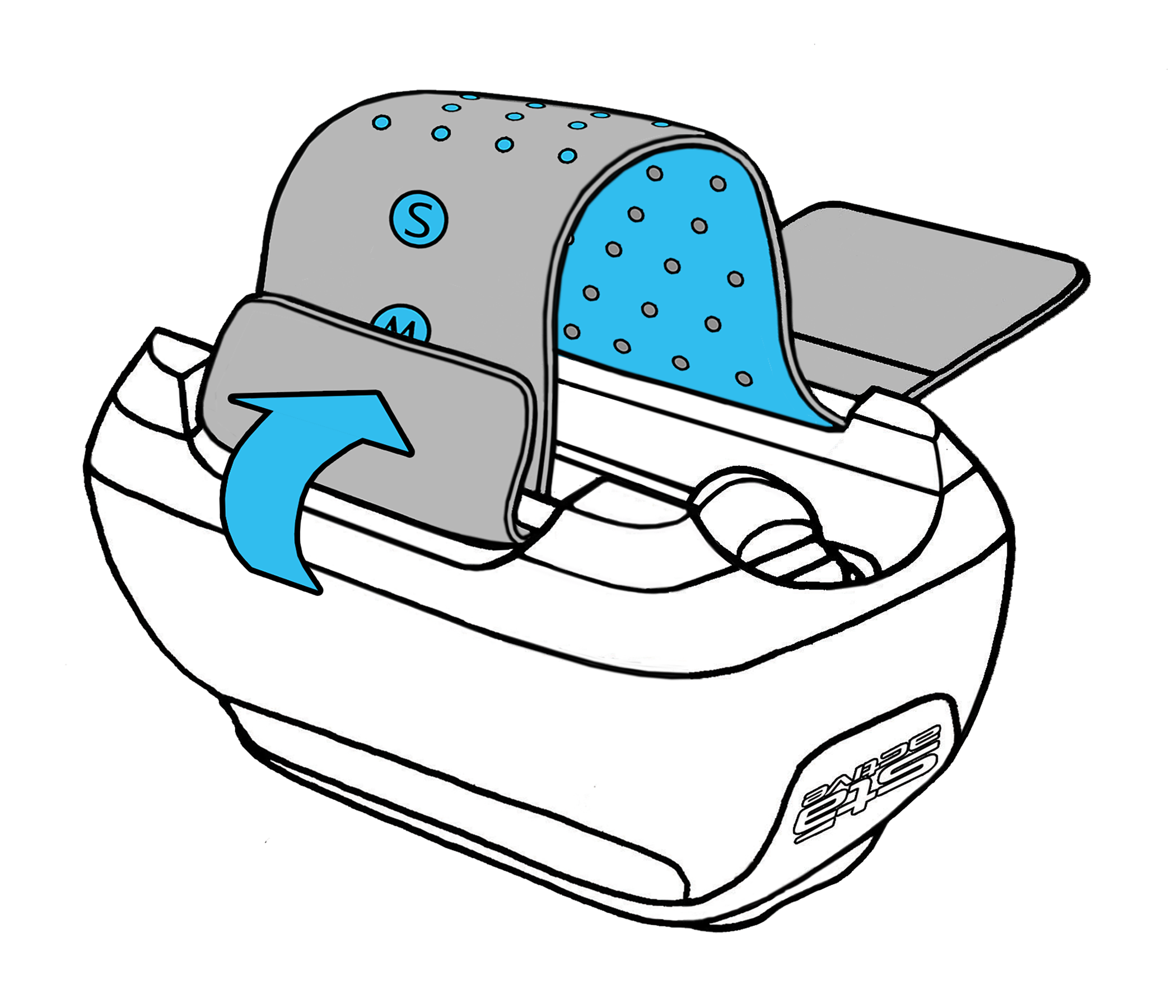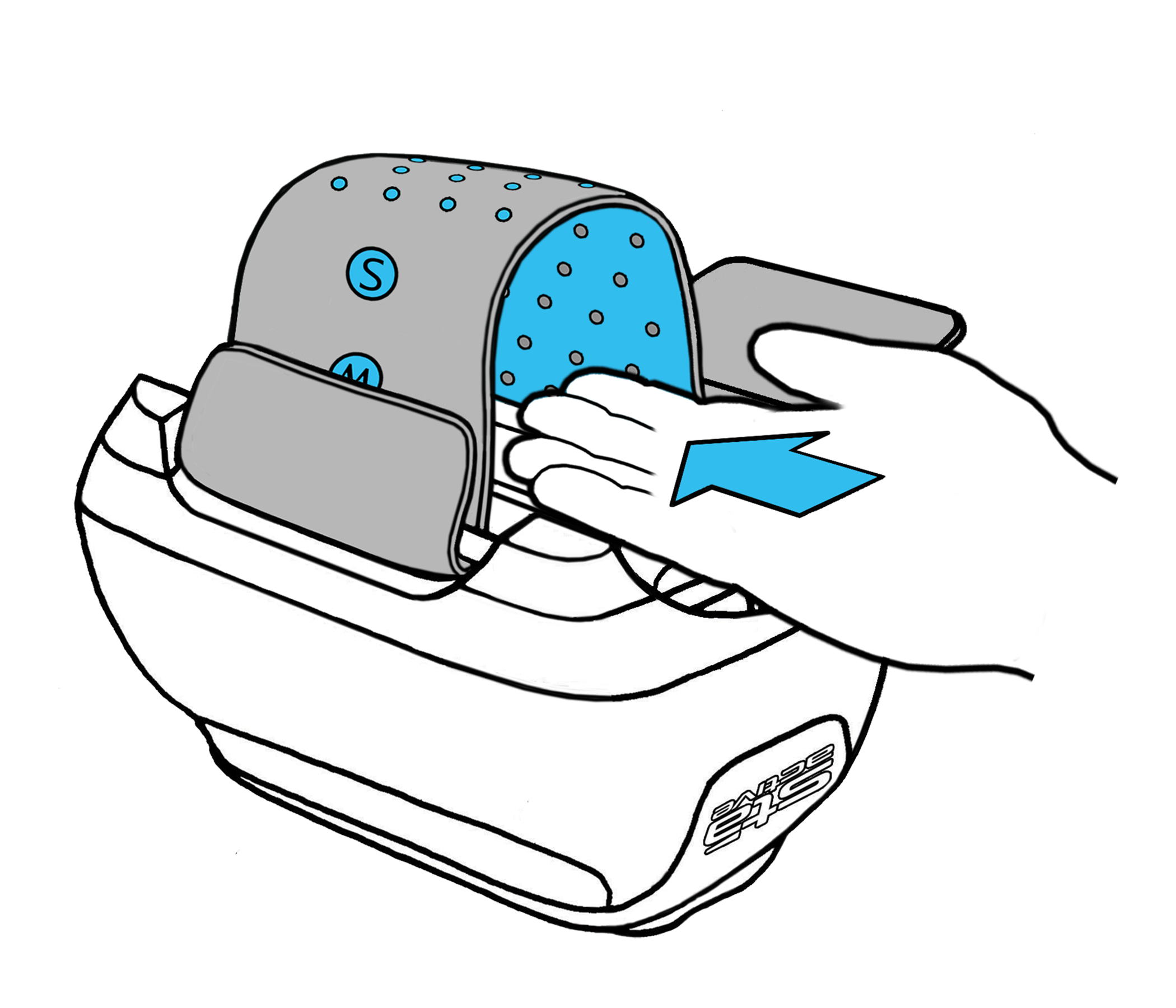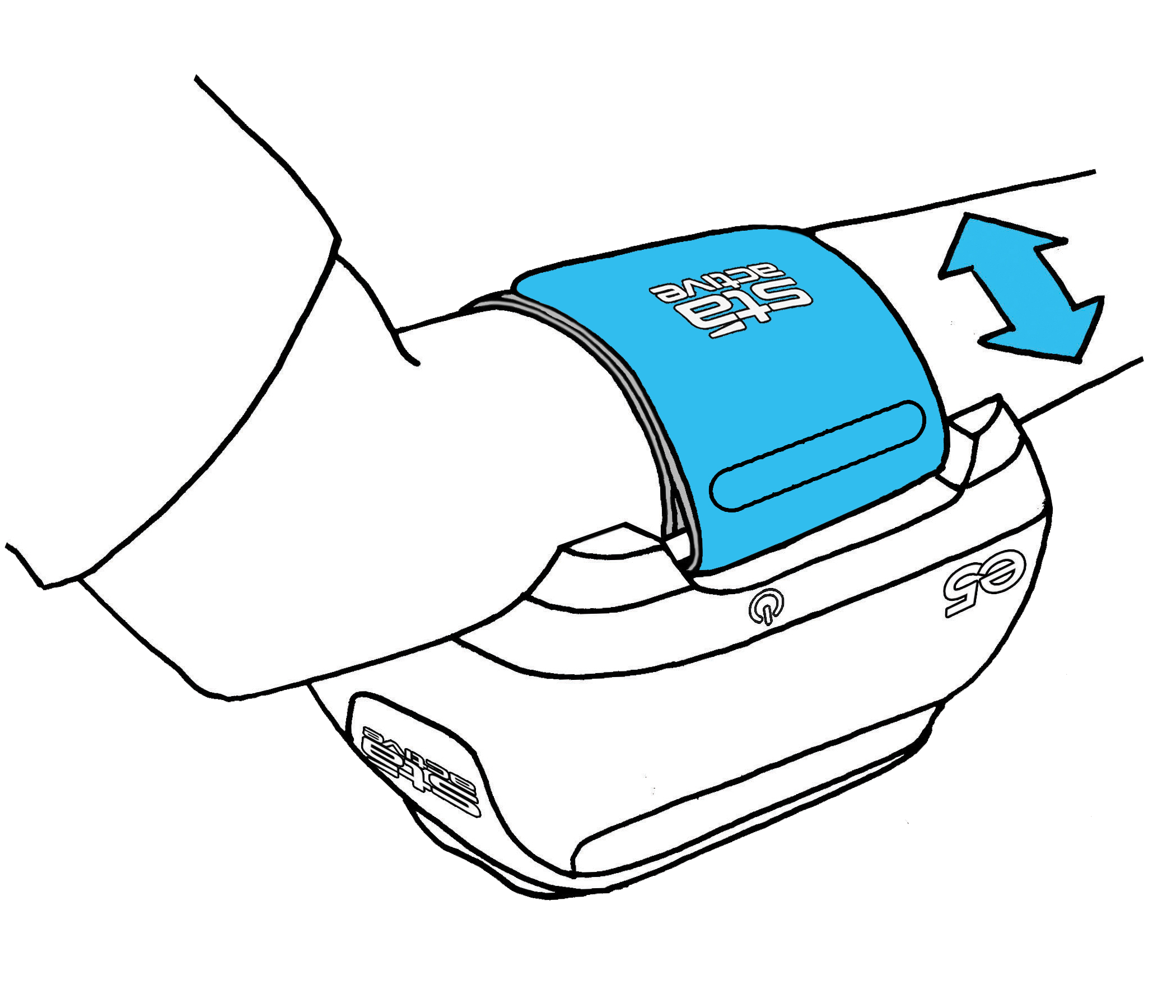 ---
---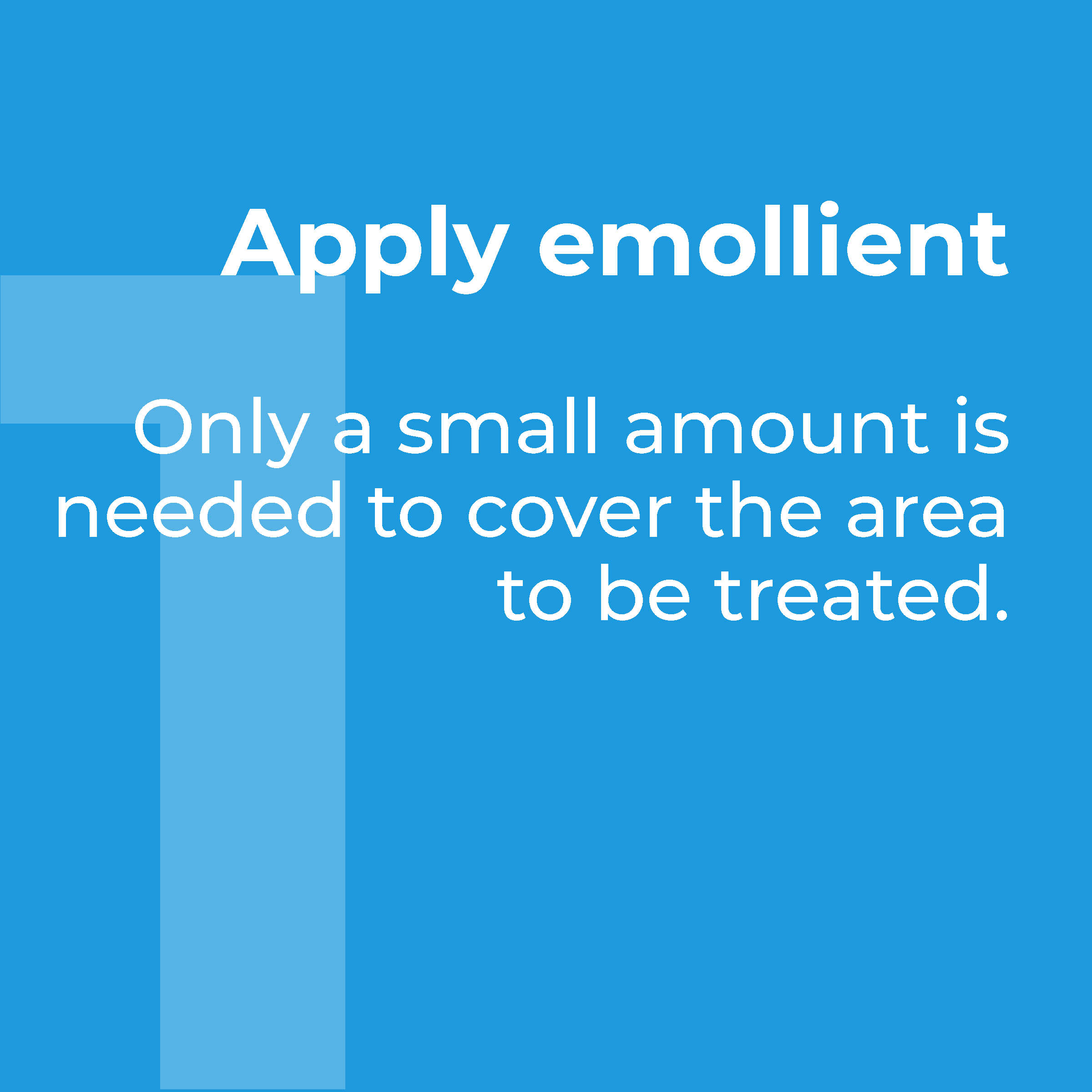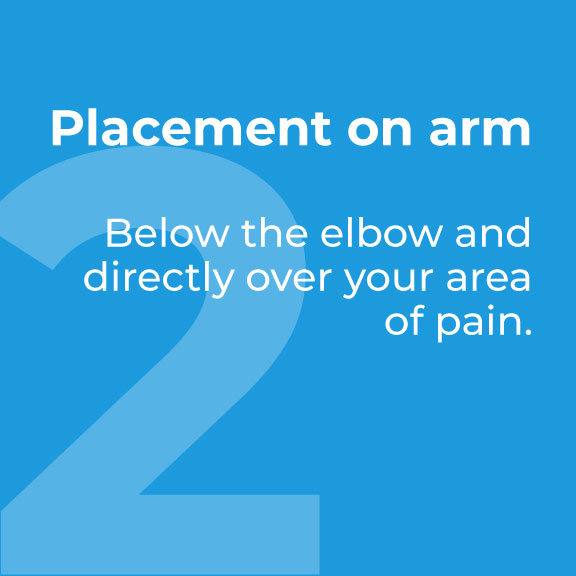 ---
---
Download the Fiix Elbow app to help you stay on track. Just like you get up and have your morning coffee, perform the recommended stretches at the same time each day so it becomes a routine.
Digital Download of Eight Week Therapy Program Timeline

---
First-time usage: use device for five minutes with strap loosely tightened.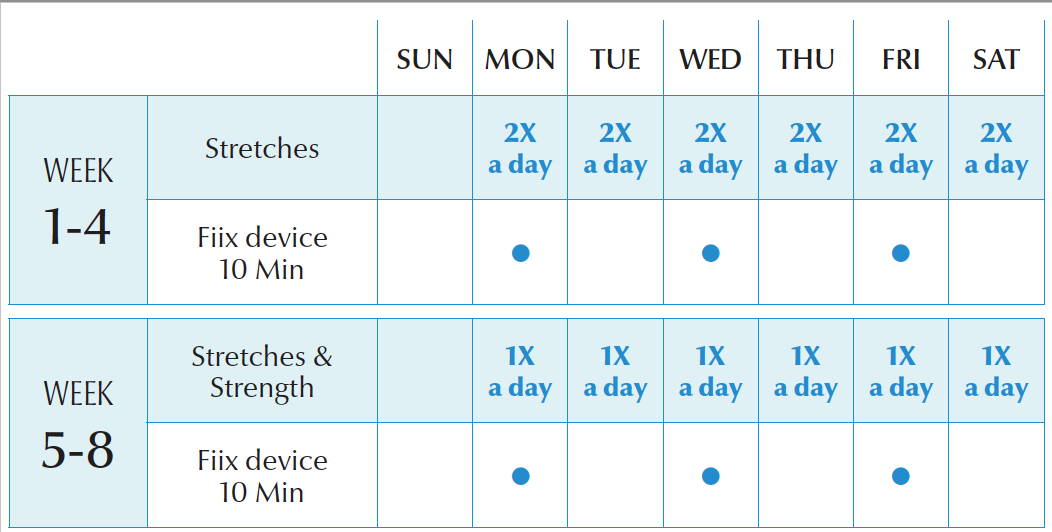 After week 8, rest for two weeks to allow your body to heal.
---
Digital Download of Stretching and Strength Exercises
---
---